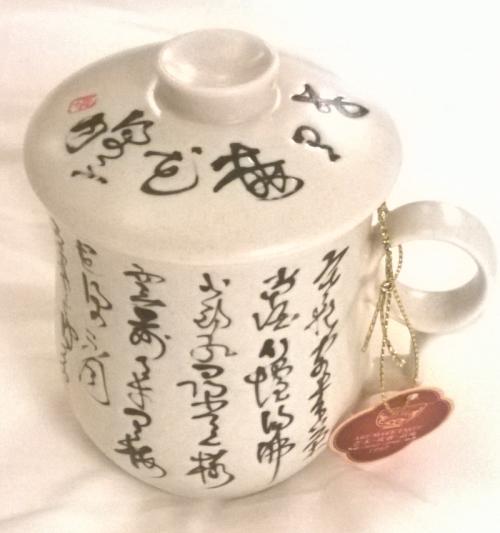 All my shopping has already been done in Kowloon.
For those of you who don't know, Kowloon is one of the most popular shopping districts in Hong Kong and, though you can find there pretty almost anything, it's mostly famous for mobile electronics and cameras (used or brand new), and for a large street market with clothing, houseware, complements and whatnot.
Now, I pride myself of being a merciless bargainer, but, no matter how tough I haggle over a given item with those street sellers, once we make a deal I can't help the feeling of having been ripped off. As a matter of ract, it wouldn't be the first time that, after bargaining a good price for something, a few barrows further I find that very same something for sale at a "start price" 10% lower than what I finally paid for it…
So, if you ever go shopping in Kowloon, follow my advice: be worse than merciless: be ruthless!