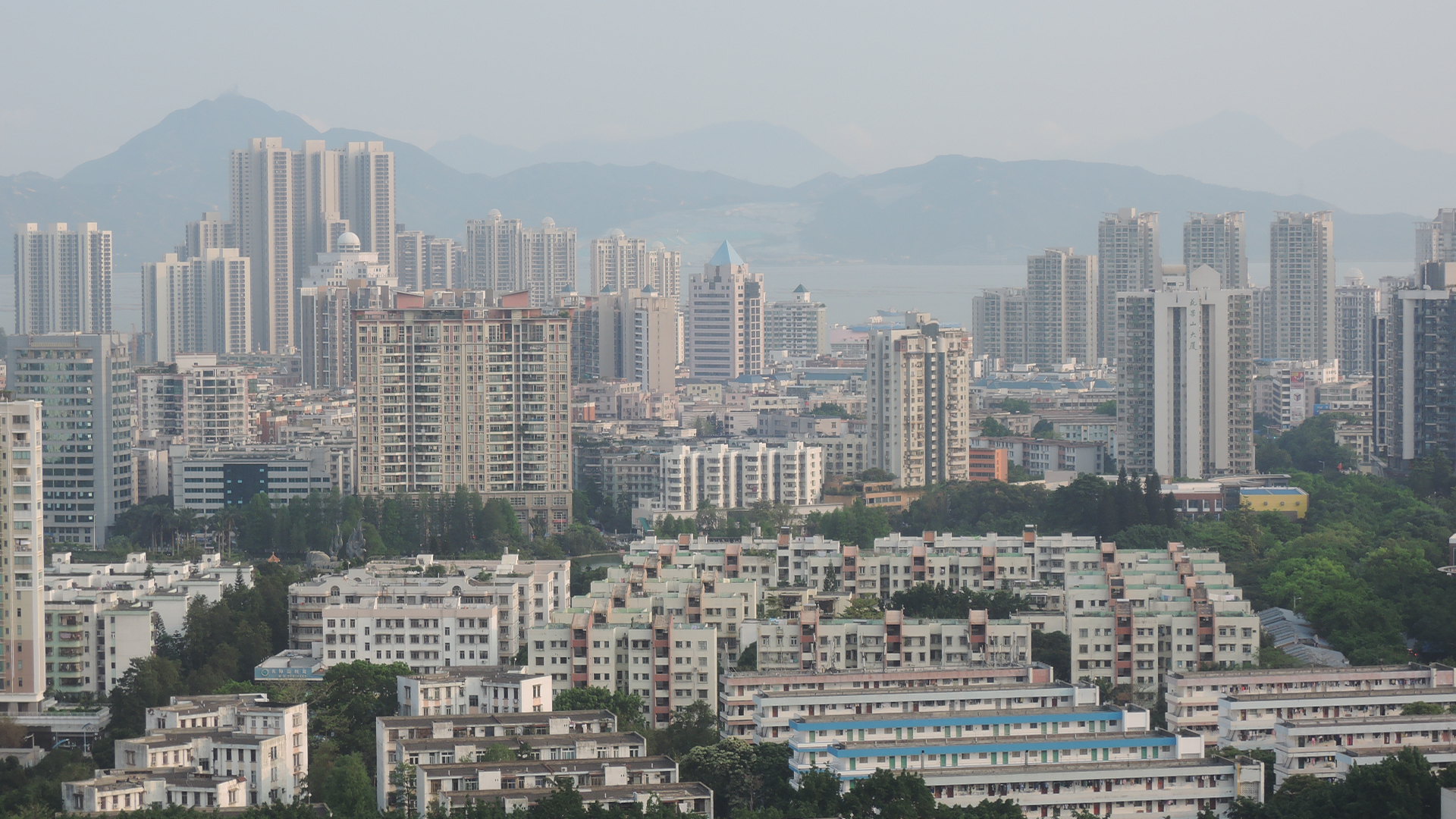 (Comes from chapter one: "The stupidest tour of my life")
So there we stood, Willow and I, looking at each other with bewilderment drawn on our expressions, thinking like 'What?' For a while, we couldn't even utter a word, until we assumed that there was nothing else for us to do there, and that we couldn't but take one of the buses to Hong Kong city center and look for accommodation; at least for me, because she had to work early next day and she'd rather go back to Shenzhen in the evening. It was about 1 pm, so we could still spend a few hours together and try to sort out some solution, to improvise some plan B, though the setback had caught me so unawares that I was hardly able to figure out even how to address the problem.
Well, I mean: that particular problem regarding my visa, because we soon came across another one, to be solved much more peremptorily: as we expected to be in China, and as I had relied on that, we didn't have any Hong Kong money on us; and there were no cash machines anywhere around that place, no currency exchange kiosks whatsoever, either. All we had was a fistful of euros in my pocket and a 50 yuan banknote in Willow's wallet. That's Chinese money, equaling to about 60 Hong Kong dollars. Each bus ticket cost only 11 HKD. Could we pay with the 50 yuan bill? Yes, we could–said the bus driver. However, and despite being Hong Kong a part of China, he wouldn't give us change.
We had no option, and sadly dropped the banknote in the box, thus parting Willow with up to the last cent on her. Hopefully, though, that wouldn't be a major issue for long, because the bus was destined to the city centre–or so Willow confirmed–where I could withdraw money from a cash point, besides booking a bed in a hostel we knew from my first trip to Hong Kong, a few months ago. So, silently we rode, each of us deep in our own thoughts…
Much faster than I had expected, the bus arrived to its terminus. But that was not the city centre. Actually, according to my off-line maps, we were still very far from the city centre. We had to take the underground and ride it for a long way yet; but now we didn't have any appropriate money with which to pay for the metro tickets; only the euros I'd brought, but there was no change agent in the area, as a local told us. So, the only choice left was to search for an ATM where I could withdraw some dollars with my credit card; but, first, this had to be activated. It was a new card my bank had sent me a few days before, that I didn't activate yet precisely just in case it got lost or stolen during my onward trip.
I took, then, my mobile for getting online and, with the help of my bank's app, activate the card. But that was too optimistic of me: my Spanish carrier (Jazztel, be it stated for the record and their shame) did not provide any roaming service, as I learnt later on. Fortunately I'm a very foresighted man and I had brought with me three more SIM cards of different international phone providers. Unfortunately I'm not so foresighted a man as I should have been, because I had overlooked a small detail: to top up my German SIM; therefore, I couldn't use this one. My other Spanish SIM acknowledged the network and data connection, but now it was my smartphone (well, I'd rather call it a dumbphone, as it runs Windows Phone 8, be it stated for the record and for Microsoft's shame) which wasn't able to set up the access point properly. So, I had to rule out this one also. Finally my Polish SIM card did the job and, when I at last was able to get into my bank and activate the credit card, it turned out I couldn't read the PIN number because my dumbphone wouldn't play Flash properly. Fucking Holy Shit!
All right; I still had a last resource: another credit card in my wallet, which I didn't want to use in the first place because it charges sensibly higher commissions; but what the hell. And it worked! So, finally I was able to withdraw some yuan and we could at last take the subway. Our destination: Causeway Bay station, where the hostel was.
By the way, to stay in cheaper communication between us, Willow had brought for me a Chinese SIM card, but it didn't fit my handset because it uses micro-SIM. Of course I also had a spare phone, which uses normal SIM, but this one I had to lend to Willow because hers was on very low battery. So, after all, if we wanted to call each other, we had to pay roaming costs.
Yes, you're right: a pitiful chain of setbacks. But worse were yet to come: when commuting trains towards Causeway Bay, before getting into the next one I hesitated for a few moments in front of the carriage's open doors as I was reading the stations on an upper panel, and, finally deciding it was the right train to take, I told Willow 'come on!', and jumped in at the last second; but her reflexes weren't quick enough and she stayed on the platform, the double doors closing between us. Through the glass, before losing her sight, I made her signs to mean that she'd take the next train, which was the obvious move anyways, but she made another sign as if telling me to go back for her.
Not knowing now what to do, I got off in the next station and waited for the next train, believing she must have understood me and follow suit; but when the next train arrived and I got on it, she wasn't there. The dilemma was now double: if I changed directions and go back to pick her up, by the time I arrived at the station where she got stalled maybe she wouldn't be there any more, having opted herself for going after me; but if I kept going, maybe she had decided to keep waiting, and we wouldn't catch up either. After considering it for a while, I chose to continue to Causeway Bay and wait for her there: after all, she knew where we were going, so that, realizing sooner or later that I wasn't going back, she'd forcefully understand what she had to do. Meanwhile, of course, I'd try to call her or text her.
However, once more I was too optimistic; twice: firstly for relying on mobile connections, and secondly for relying on Chinese criteria. But I'll give you a break, reader, because by now you must be either fed up with my misadventures or, if you empathize with me, about to cut your veins. I'll wait you in the third chapter… or shall you wait for me there?