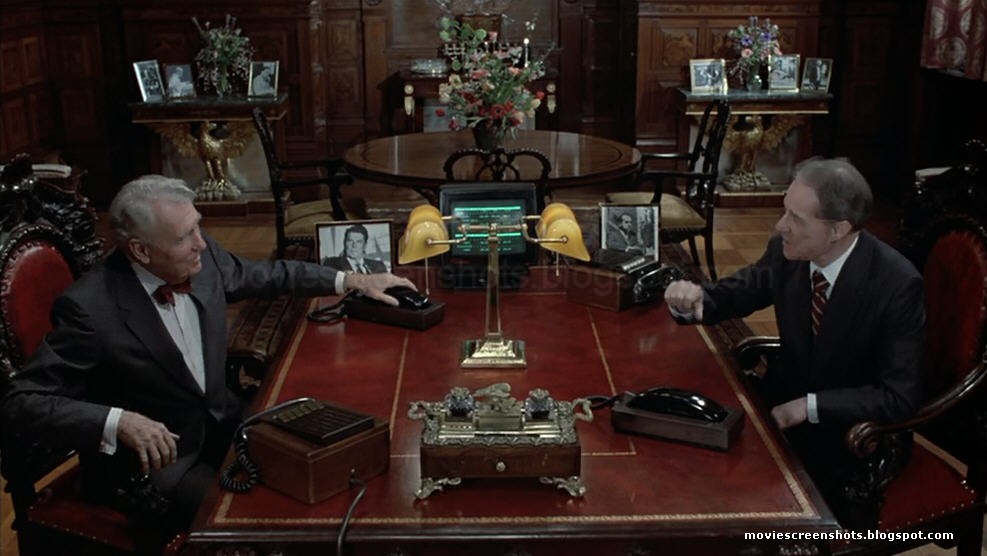 Almost four decades ago Hollywood released a comedy titled Trading places. In the plot, two filthy rich old billionaires discuss on whether people, once modeled by their upbringing, can be changed by the environment. One sustains that we basically remain the same throughout all our lives, whereas the other argues that the surrounding circumstances can result in dramatic personal changes. In order to settle the debate, they agree, even at the cost of significant personal expenses, on carrying out an experiment on two subjects by drastically altering their personal lives.
The billionaires make a bet on the result. At the end of the experiment, it turns out that, indeed, a beggar is turned into an educated, well-off and successful broker whereas a very rich businessman will see his life ruined and wrecked. In view of this outcome, the billionaire who loses the wager pays his debt to the other: one American dollar. The bottom line of this comedy is to show how third person's lives can be changed by the mere caprice of the powerful, just like that, simply for fun.
For the past two decades we have been witnessing how the global elites, by use of their extraordinary influence and control of the finance and media, are imposing their agendas, via social engineering, on a good half of the planet's population; and there are incessant -and incensed- debates on whether they do it in order to preserve and increase their wealth, or because they genuinely believe that "The great reset" will ultimately result in a better world. Personally, I cannot help but constatly recall Trading places. The way I see it, the global elites are like those billionaires in the comedy: they do not need more money; they have much more than they -and their descendants- will ever be able to spend in the rest of their lives, and can even afford a good deal of losses. They may or may not believe in their own social agendas, but mostly promote them for fun.
I can -and do- perfectly envisage the Soroses and Rockefellers of this world enjoying their yatchs in paradise-like islands while having a good laugh at watching how their social experiments turn out. No particular goal is necessarily involved in such games except that of amusing themselves and enjoying their power. As far as there is no atomic Armageddon at a planetary scale -and they will take good care this does not happen- all there is to it is pure entertainment. Eventually, one of them will say to some other: "Well, I was right. Now you owe me one dollar".
I am convinced that, unless we seriously consider this plausible scenario, we will not be able to fully understand and apprehend the apparently crazy social changes and political turmoil we are being the victims of.